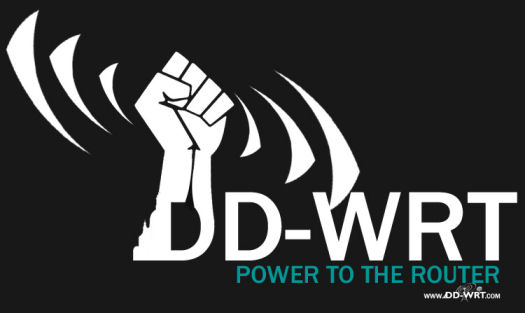 Thinking about using your router with dd-wrt to run all of your home connections through a VPN such as OpenVPN? Don't bother unless your router has an insanely powerful CPU. I learned this lesson the hard way when I decided to flash my TP-LINK WDR3600 (N600) with dd-wrt. 10-14mbps is all that the device seems to be able to handle on its 560MHz AR9344 CPU before maxing out. I have a 100mbps connection and that is a massive performance penalty.
## Tips–for others who want to try anyways with a TP-Link WDR3600
I suggest jumping straight to one of the newer builds of the firmware. I used ["BrainSlayer-V24-preSP2"](http://dd-wrt.com/site/support/other-downloads?path=others%2Feko%2FBrainSlayer-V24-preSP2%2F) dated 2014-12-15 successfully. The [dd-wrt router database](http://www.dd-wrt.com/site/support/router-database) will suggest that only the "v24 PreSP2 [Beta Build: 21061]" image dated 2013-04-24 is supported by this device. However, I ran into two problems with this build:
1. SSHd could not be enabled to allow remote login to the router
2. OpenVPN implementation lacked configurable username/password configuration. This needs to be manually set on the command line.
The OpenVPN client is picky. Make sure that your settings match exactly with your VPN provider. For example, you may need to manually set LZO compression, hash algorithm, and so on.
## Suggestion
If you don't have a powerful CPU in your router, I suggest that you pass on the idea of setting up whole home VPN. Stick to running VPN clients on your devices individually. At minimum, consider setting up a dedicated computer to run the OpenVPN daemon and then route all traffic through this gateway on your home router to get the best results.